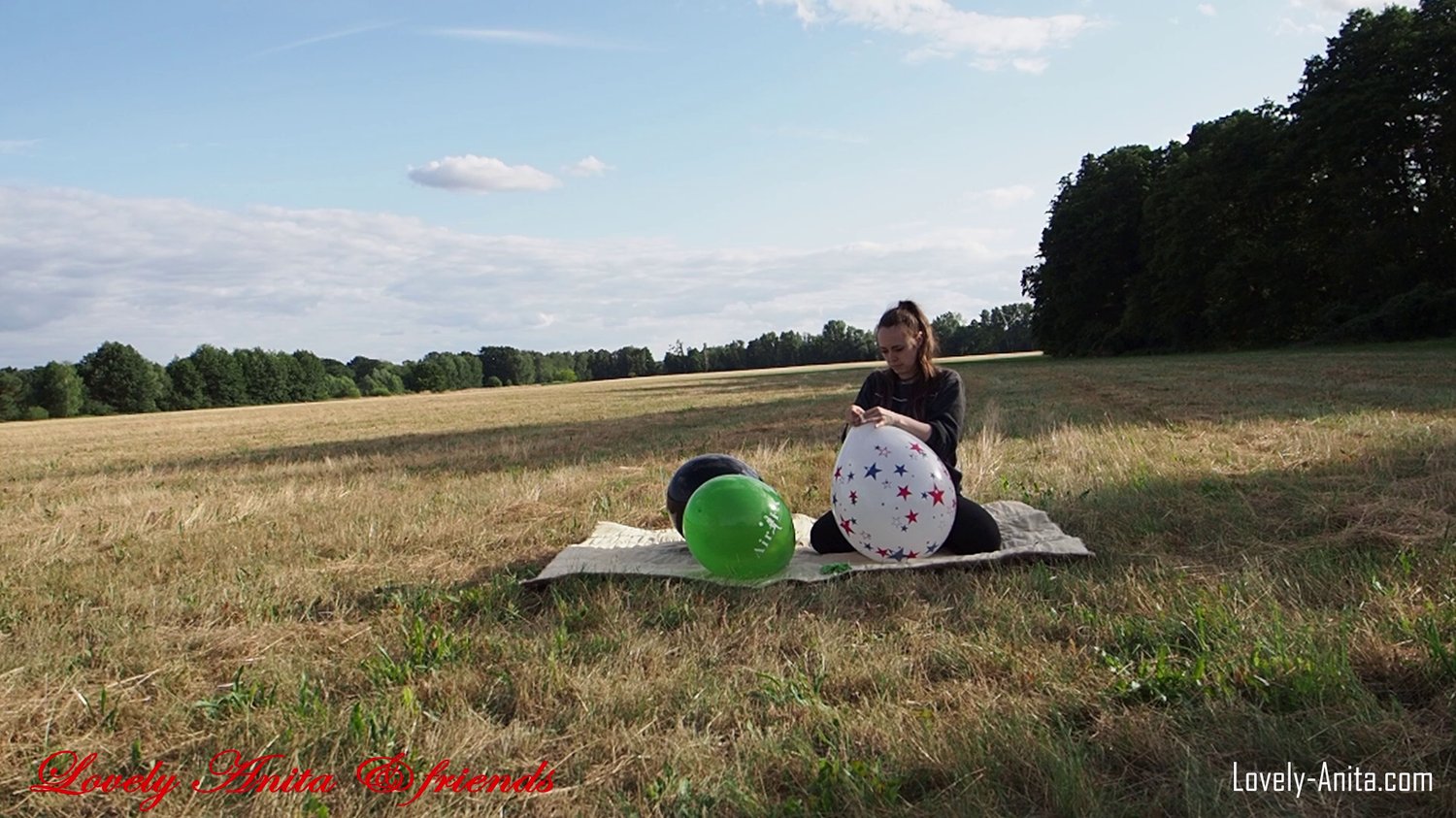 Lovely Anita - 538
On Sale
English:
Dome has made himself comfortable on a blanket in the field. She inflates different balloons. One gets to feel the sweet butt and another is made to burst by pressing on the body. She lets the last two fly and vents them.
Video is for private use only.
With friendly support from:
https://www.airfx-balloons.com/
German:
Dome hat es sich auf einer Decke im Feld bequem gemacht. Sie bläßt unterschiedliche Ballons auf. Einer bekommt den süßen Hintern zu spüren und ein anderer wird durch an den Körper pressen zum platzen gebracht. Die letzten Beiden lässt sie fliegen und entlüftet diese.
Video ist nur für den privaten Gebrauch bestimmt.
Mit freundlicher Unterstützung von:
https://www.airfx-balloons.com/
Info:
Duration: 11:37min
Dauer: 11:37min