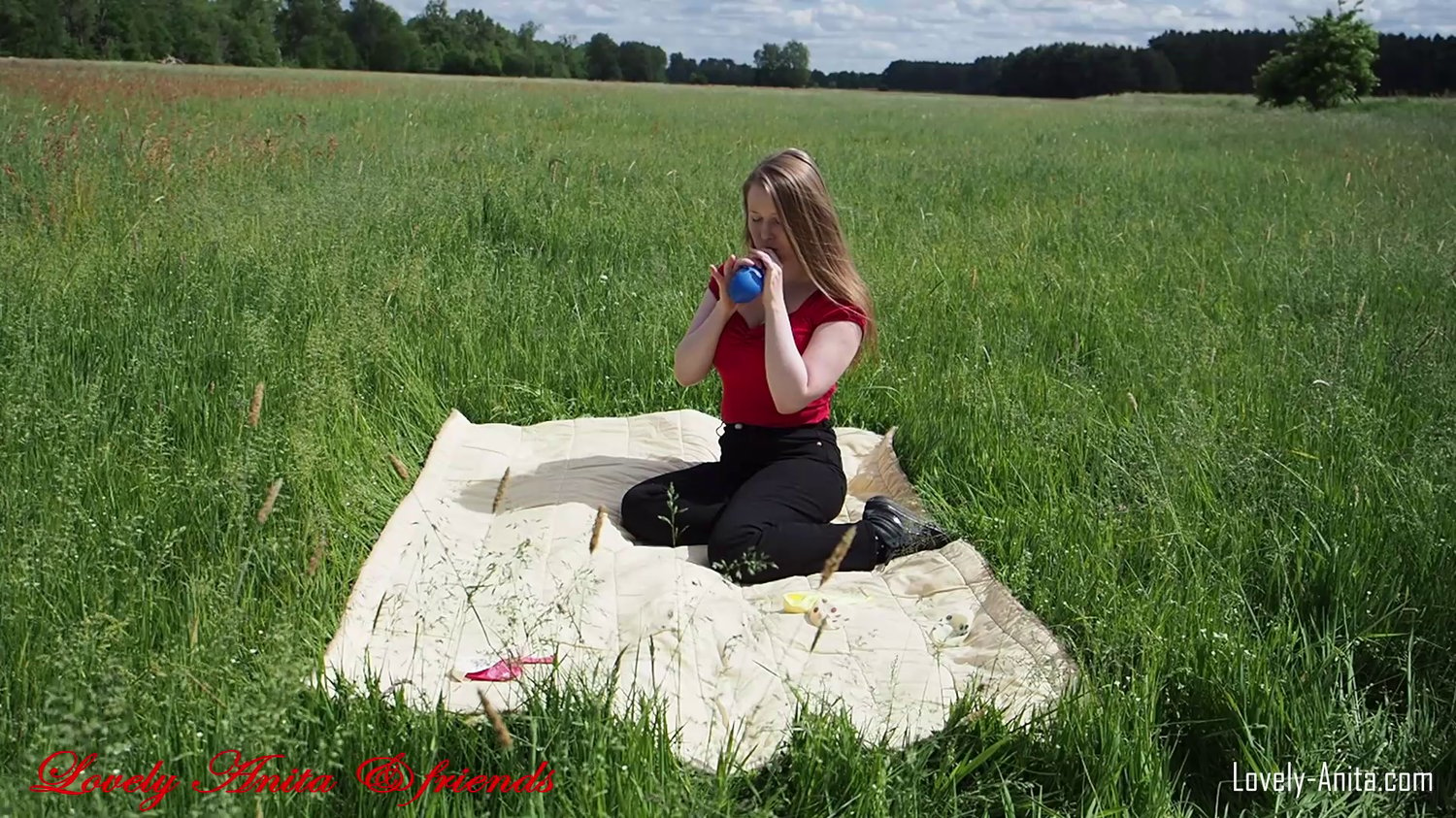 Lovely Anita - 508
On Sale
English:
Cora sits on a blanket in the beautiful grass and blows up three balloons. Now that the three beautiful balloons are on the blanket, Cora begins to torment the balloons. At the end of the video, all three balloons are lying in small shreds on the blanket.
Video is for private use only.
With friendly support from:
https://www.airfx-balloons.com/
German:
Cora sitzt auf einer Decke im schönen Gras und bläst drei Ballons auf. Jetzt wo die drei schönen Ballons auf der Decke liegen, beginnt Cora die Ballons zu quälen. Alle drei Ballons liegen am Ende des Videos in kleinen fetzen auf der Decke.
Video ist nur für den privaten Gebrauch bestimmt.
Mit freundlicher unterstützung von:
https://www.airfx-balloons.com/
Info:
Duration: 12:41min
Dauer: 12:41min