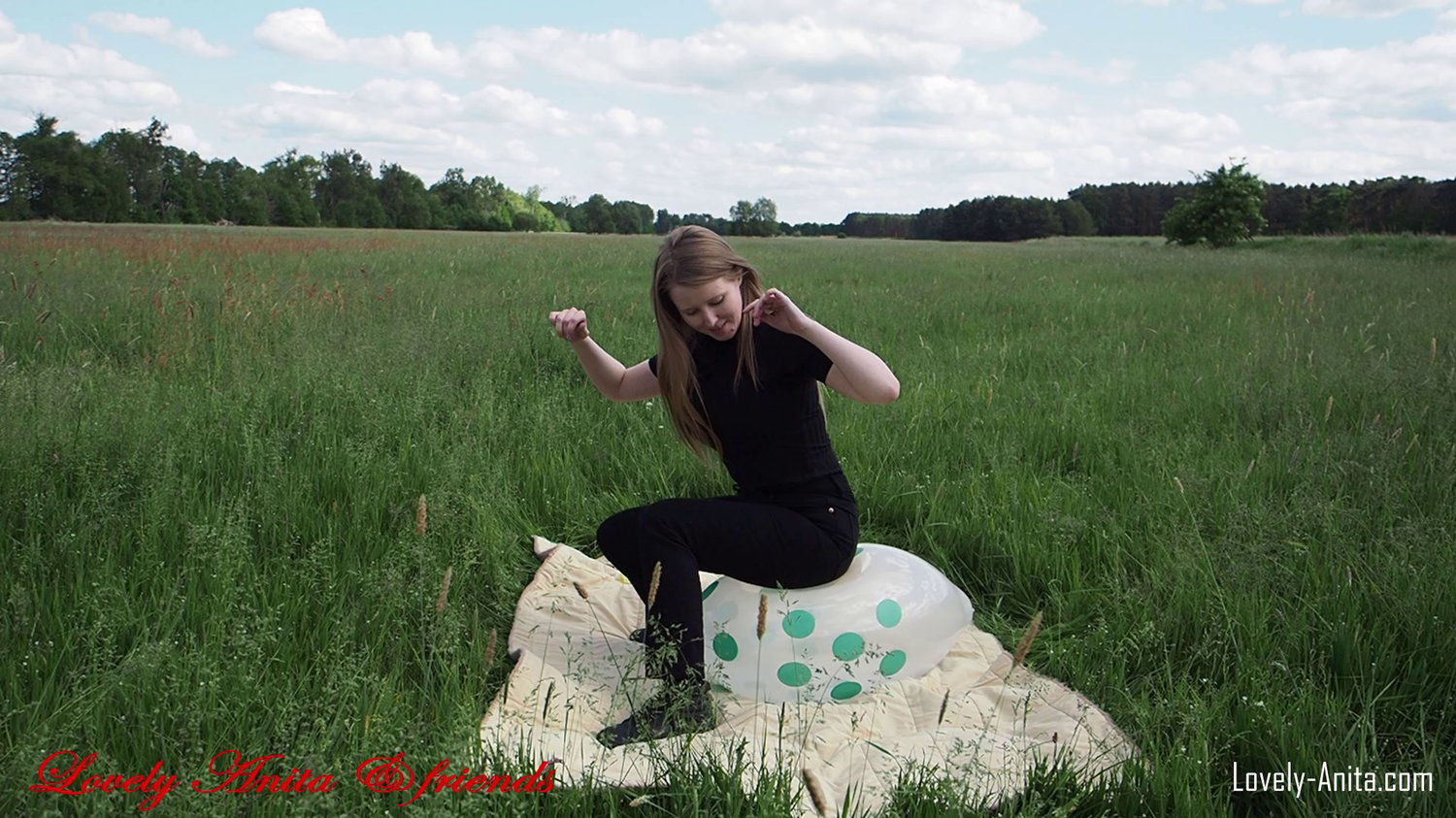 Lovely Anita - 510
On Sale
English:
Cora blows up a great balloon and ties it up at the end.
Then she does a nice s2p with the balloon.
Video is for private use only.
With friendly support from:
https://www.airfx-balloons.com/
German:
Cora bläst einen tollen Ballon auf und knotet diesem am Ende zu.
Dann macht sie einen schönen s2p mit dem Ballon.
Video ist nur für den privaten Gebrauch bestimmt.
Mit freundlicher unterstützung von:
https://www.airfx-balloons.com/
Info:
Duration: 05:22min 
Dauer: 05:22min