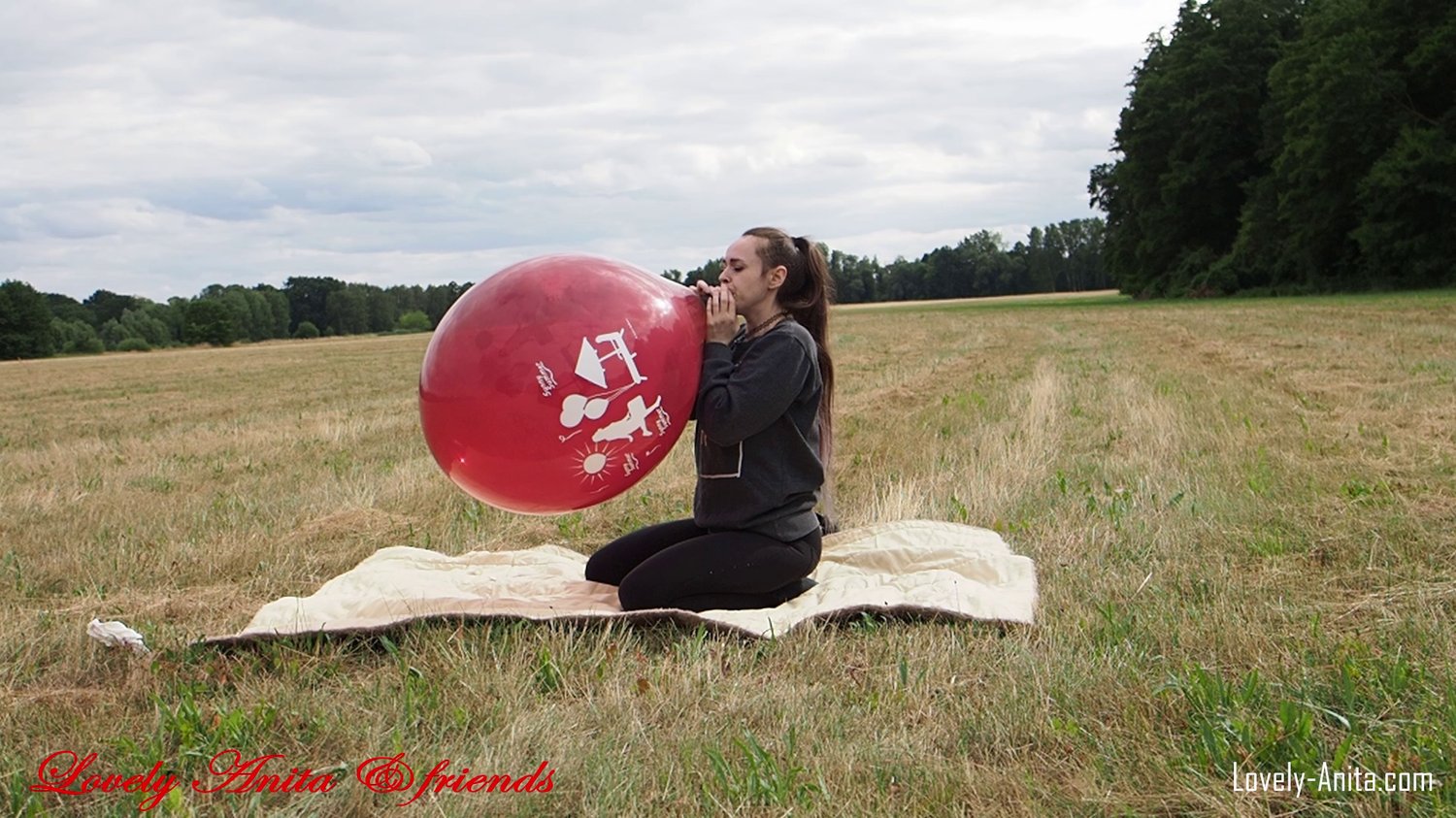 Lovely Anita - 536
On Sale
English:
In this video, Dome pops two balloons.
A blow to pop and once a huge nail pop.
Video is for private use only.
With friendly support from:
https://www.airfx-balloons.com/
German:
In diesem Video lässt Dome zwei Ballons platzen.
Ein blow to pop und einemal huge nailpop.
Video ist nur für den privaten Gebrauch bestimmt.
Mit freundlicher Unterstützung von:
https://www.airfx-balloons.com/
Info:
Duration: 13:34min
Dauer: 13:34min